Light up their world with the perfect gift!
DESIGN YOUR OWN RING
Let your imagination lead the way. Our design experts will take you through the step-by-step process of customizing a one-of-a-kind engagement ring
OUR CERTIFICATIONS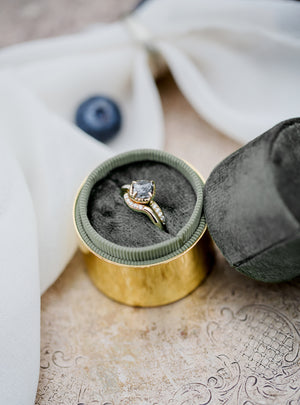 NEED A RING IN RUSH?
YOU'VE GOT US!
Order by 2pm PST for next day shipping, receive in 3 working days!
MADE WITH LOVE
At our Los Angeles design studio, our team designs every ring to delight you, from the first time you see it and every day after. We carefully consider the entire piece—obsessing over quality, comfort, and durability so you can cherish it for a lifetime.
Beyond Conflict FreeTM
JEWELRY WITH ELEGANCE
At Wonder Jewelers we've set a new standard in diamond sourcing: Beyond Conflict Free™. We only accept diamonds from specific mine operations and countries that follow internationally recognized labor, trade, and environmental standards. While the Kimberley Process has made advancements in reducing conflict diamonds, it remains flawed and still leaves diamonds tainted by human rights abuses and environmental degradation in the supply chain.
Fall 2023's Enchanting Engagement Ring Trends
FOR FALL 2023 TRENDS
15 Places to pop the Question
FOR MORE IDEAS
THE 4C'S OF A PERFECT DIAMOND
FOR FULL GUIDE